About Us
Come live the life you so richly deserve at Wausau Country Club.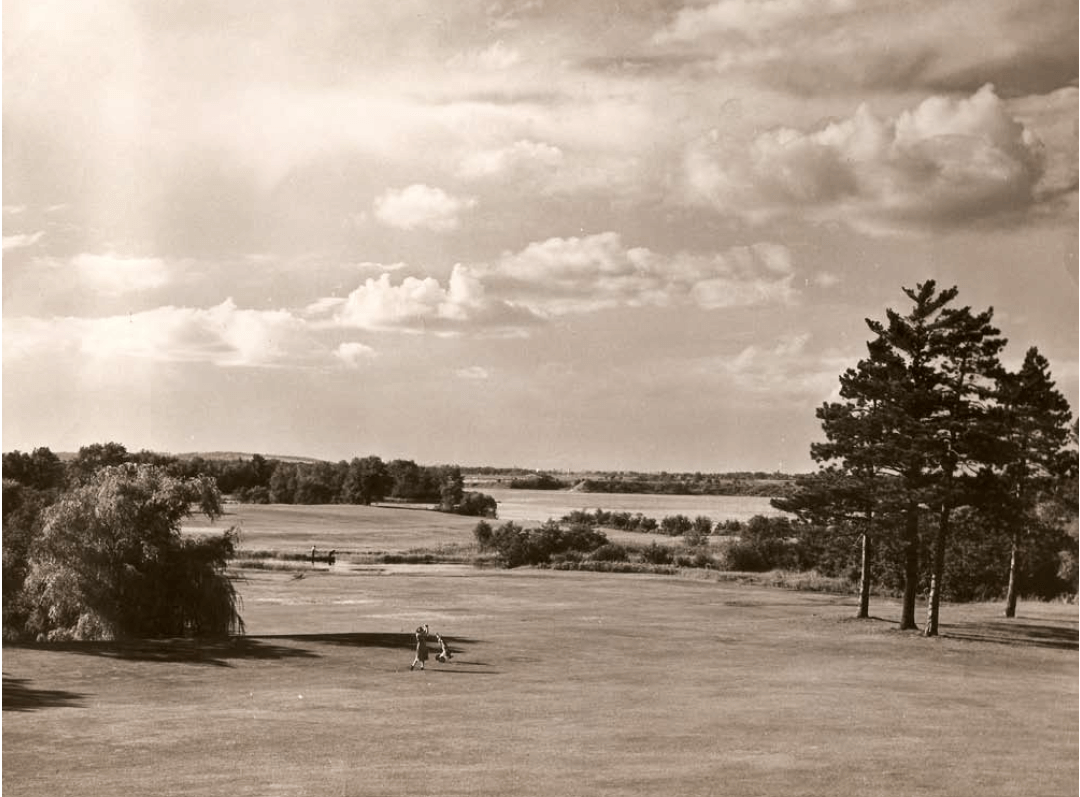 Legacy
Exuding a rich and colorful legacy that spans well over a century, Wausau Country Club has offered its members and guests a private country club lifestyle that is unrivaled in northern and central Wisconsin. With majestic Rib Mountain and picturesque Lake Wausau providing natural splendor to the Club, Wausau CC has been an integral and vibrant part of the community since its establishment in 1899. The lush, rolling fairways and immaculately-manicured greens were the creation of E. L. Packard. With Wisconsin pine tree-lined fairways accentuating the inherent beauty of the area, the par-71, 6,403-yard golf course features four sets of tee boxes enabling players of all ages and skill levels a challenging, yet rewarding experience on the links.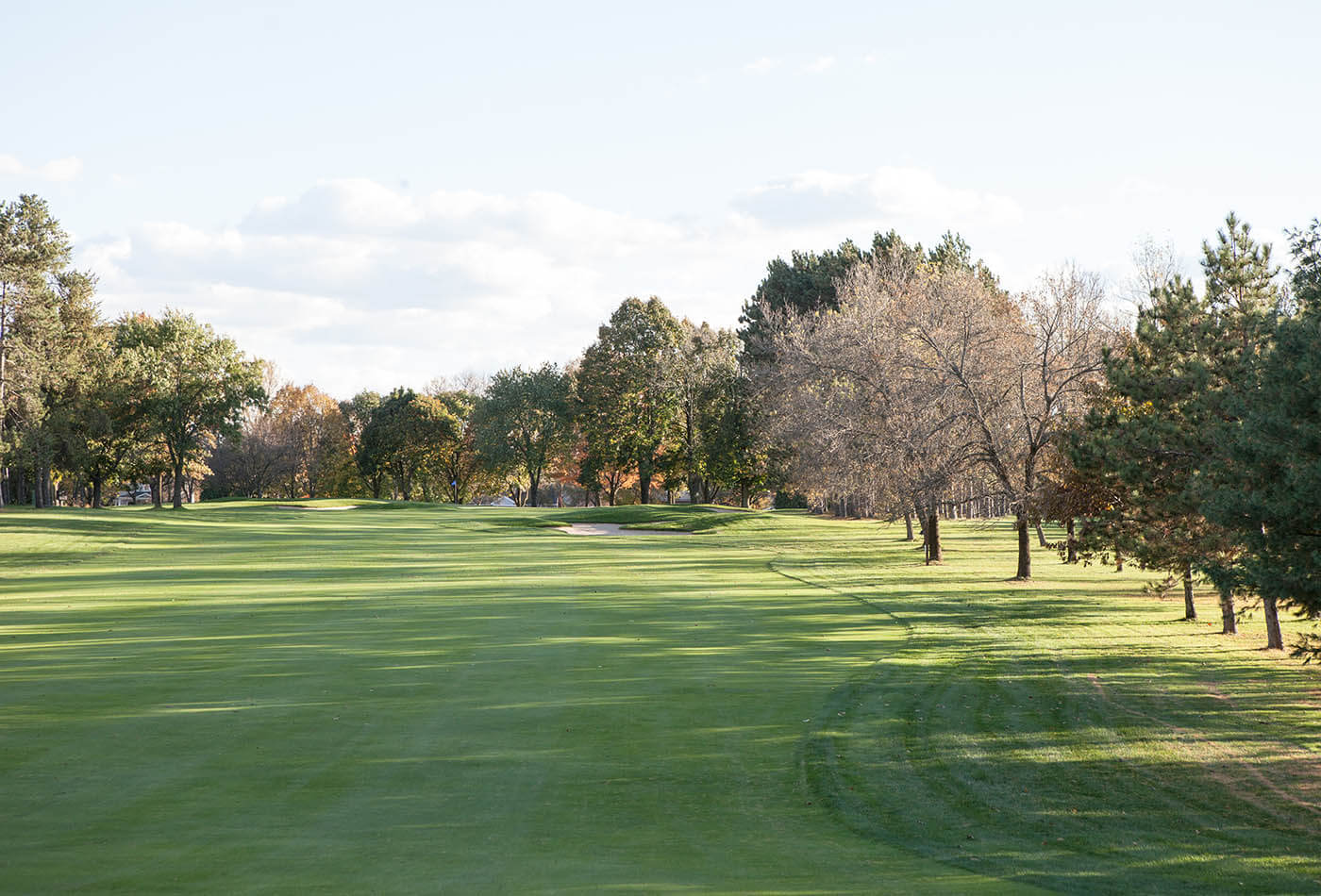 Amenities
Wausau CC's highly-trained and professional staff, practice area, and summer caddie program complement the other amenities which produce a round of golf unlike any other from bag drop to the final tally of your scorecard.